Personal story
In 2010, after working for more than 22 years in advertising as a graphic designer, it was time for a change and I switched to a part-time job so I was able to start Noozi. Writing children's books has always been a dream and since my son Robbie knew several health problems, I chose for a specific topic: children's books based on medicine and science. Because of many positive reactions and the unconditional support of my partner, I do this full-time since November 2013. So today I dedicate my time mainly to writing, illustrating and publishing books for children with serious or chronic diseases, and hope Noozi will add something positive to their treatment process.
I already thank everyone who supports Noozi.

Contact & info:
esther@noozi.be
About Robbie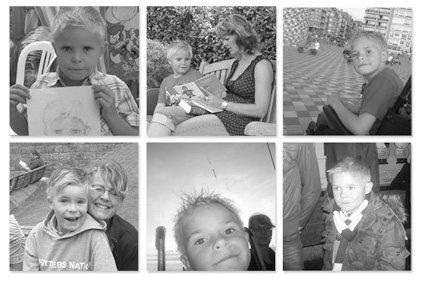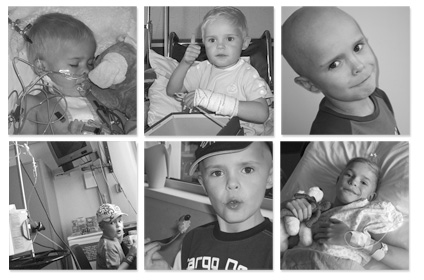 Robbie was born in 1999 with a complex heart disease. Luckily his heart defect could be solved by several surgeries. But in 2006 he was diagnosed with brain cancer and Robbie needed surgery again, followed by chemo therapy and radiation.
Robbie spent lots of time in the hospital, but we also keep good memories.
Today Robbie is doing very well. Despite his limitations, he returned to fully enjoying his life. And he really loves reading!
Robbie is a fighter, very brave and we love him very much!
October 2006, flying with Thomas Cook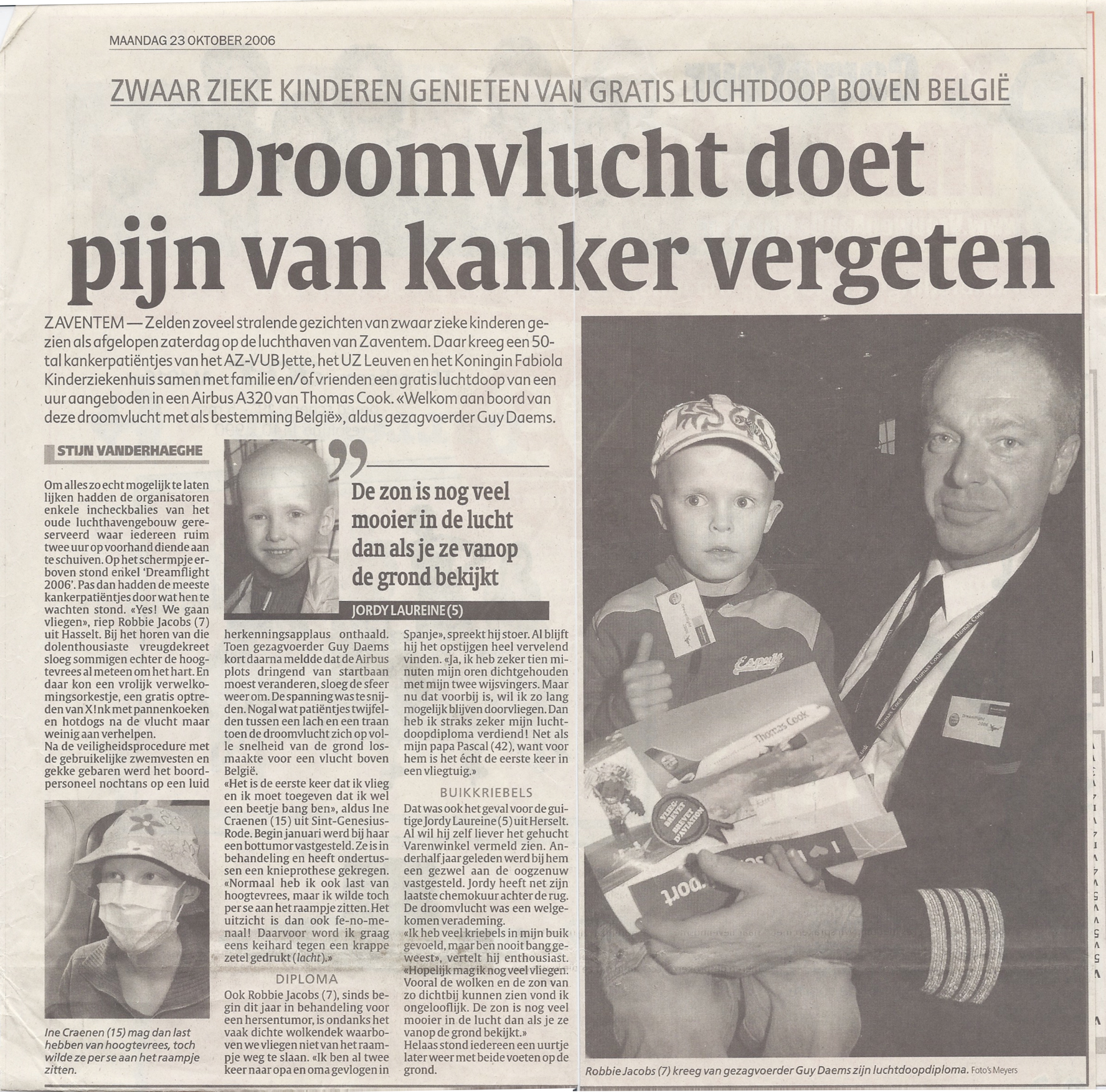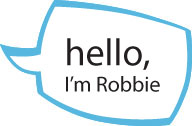 Summer camp in july 2007