The book is informative and encouraging. It gives children a better understanding and a positive feeling.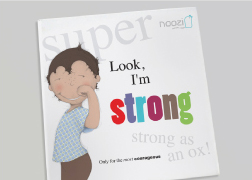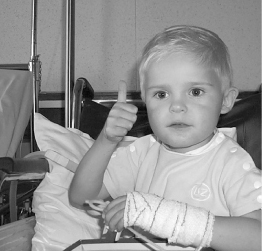 Explains the disease and what is happening in the body.

Noozi NEWSLETTER - feb 2013
Plenty of fun and action.
Lovely to read, including poems.
Gives children and their parents hope.
You may forward this link. Books are available in English, Dutch and French. Other languages on request. Copyright Noozi.
The mission of Noozi is to support children and their parents during medical treatment.
'Look, I'm strong' was developed for children with cancer.
Mission
Encourages to hold on by telling children how great they are.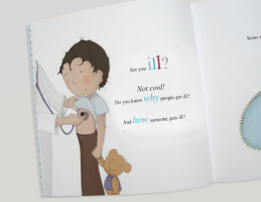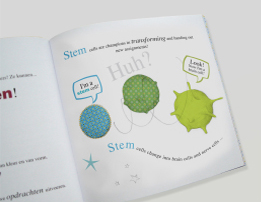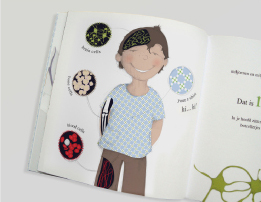 •
Science
-based &
medical
Texts and illustrations are based on science and medically correct.